Whitecaps Tickets Program
---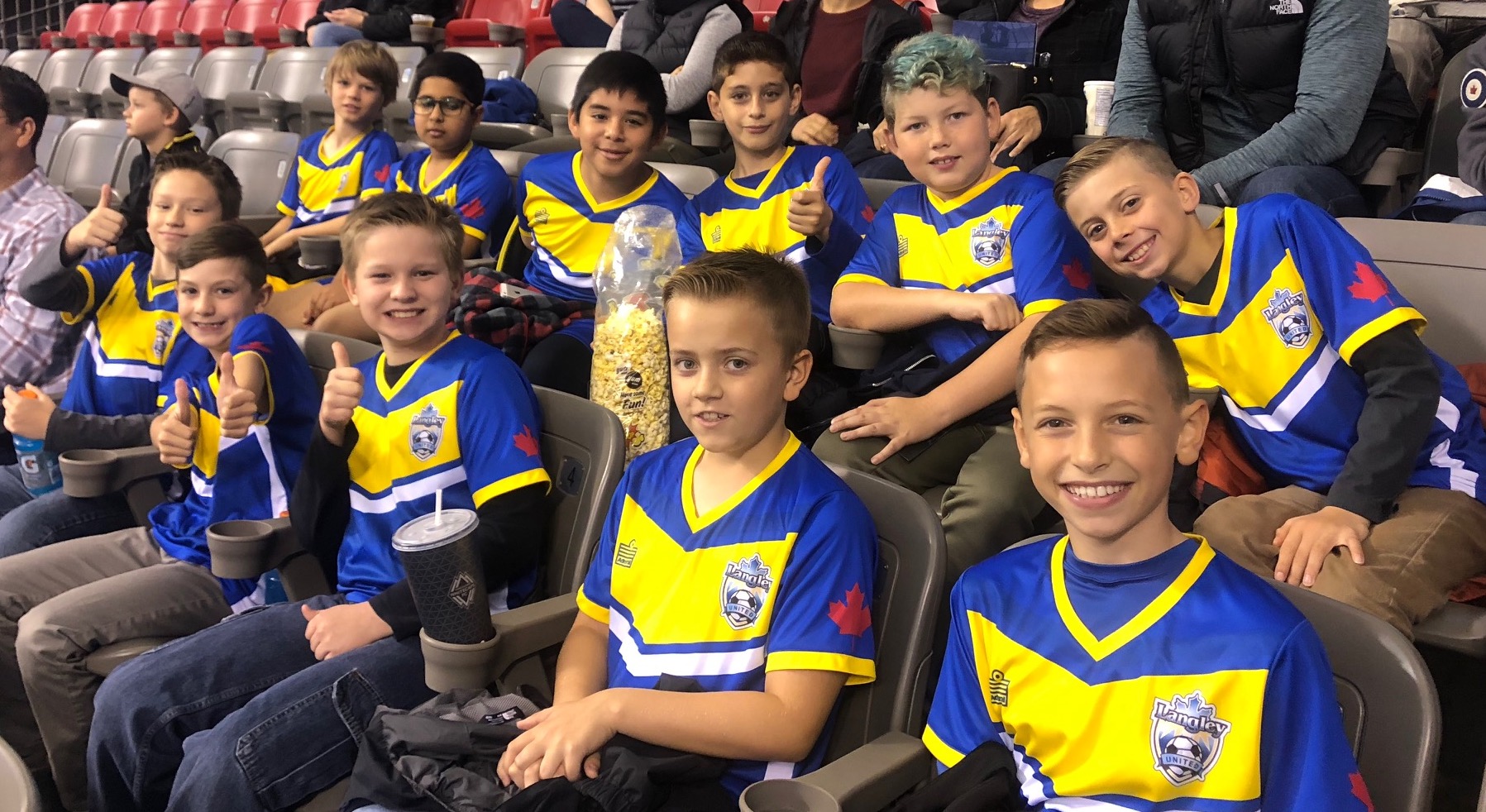 Vancouver Whitecaps 2018 schedule is available for you to download here.

Special Langley United pricing for all Caps home games (subject to availability).
LUSA Appreciation Match
Calling all LUSA families! On Saturday, March 24 (the middle of Spring Break), the Vancouver Whitecaps FC will be celebrating Langley United Soccer Association in their 7th Annual LUSA Appreciation Match at BC Place Stadium. This game vs LA Galaxy will begin at 7:00 PM.
Selected Langley United Soccer kids will have the amazing opportunity to experience special volunteer roles before and during this game. Up to 100 of our youth (ages 5-16) will participate in the game night as player escorts, flag bearers, ball retrievers, and more! It will be an experience your son or daughter will remember forever. Several of these roles include interactions with Whitecaps players and coaches - an experience your son or daughter (and you) will remember forever!
For tickets and more information about the March 24th LUSA Appreciation Match or any other Whitecaps home games, please contact whitecaps@luysa.com
Our partnership with the Whitecaps also allows Langley United members to buy tickets for any home game for just $25.00. Tickets are now available for purchase through our Ticket Coordinator via the email above for more details click here.
Note: Langley United doesn't make money on ticket purchases; this is simply an opportunity for our club to get a good price on Caps tickets and take your family out to a professional soccer match for a reasonable price.
Jeff Ingwersen
LUSA & Whitecaps FC Ticket Coordinator
Langley United Soccer Association