Whitecaps Tickets Program
---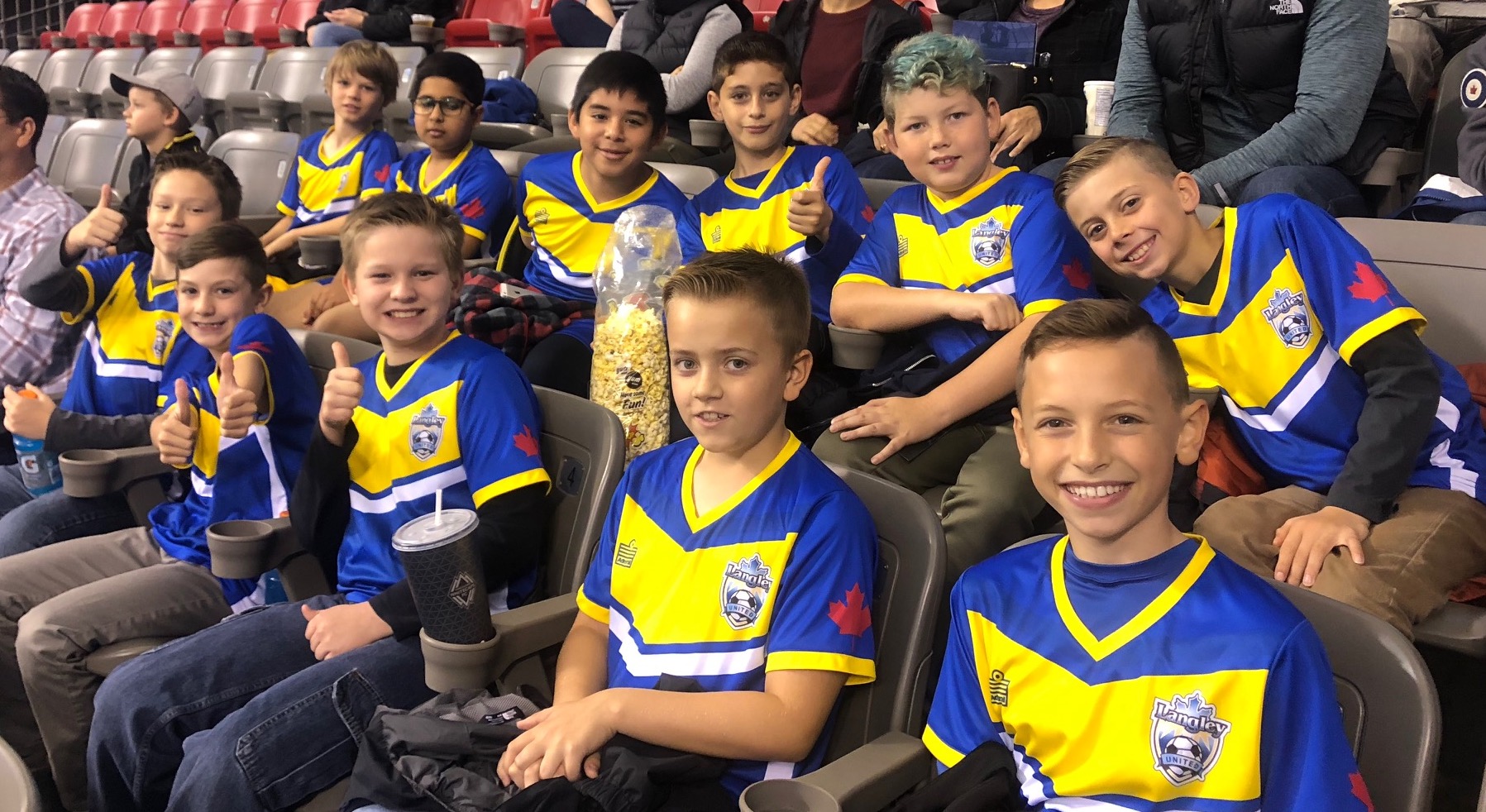 Vancouver Whitecaps season schedule is available for you to download https://www.whitecapsfc.com/schedule.

Special Langley United pricing for all Caps home games (subject to availability).
As a general reminder, LUSA's partnership with the Whitecaps allows Langley United members (plus families and friends) to buy tickets to any Whitecaps home game for just $25 including taxes. Tickets for all games are now available for purchase through whitecaps@LUSA.ca
Note: Langley United doesn't make money on ticket purchases; this is simply an opportunity for our club to get a good price on Caps tickets and take your family out to a professional soccer match for a reasonable price.
Jeff Ingwersen
LUSA & Whitecaps FC Ticket Coordinator
Langley United Soccer Association