Message from LUSA President - Return to Play Plan Update
---
---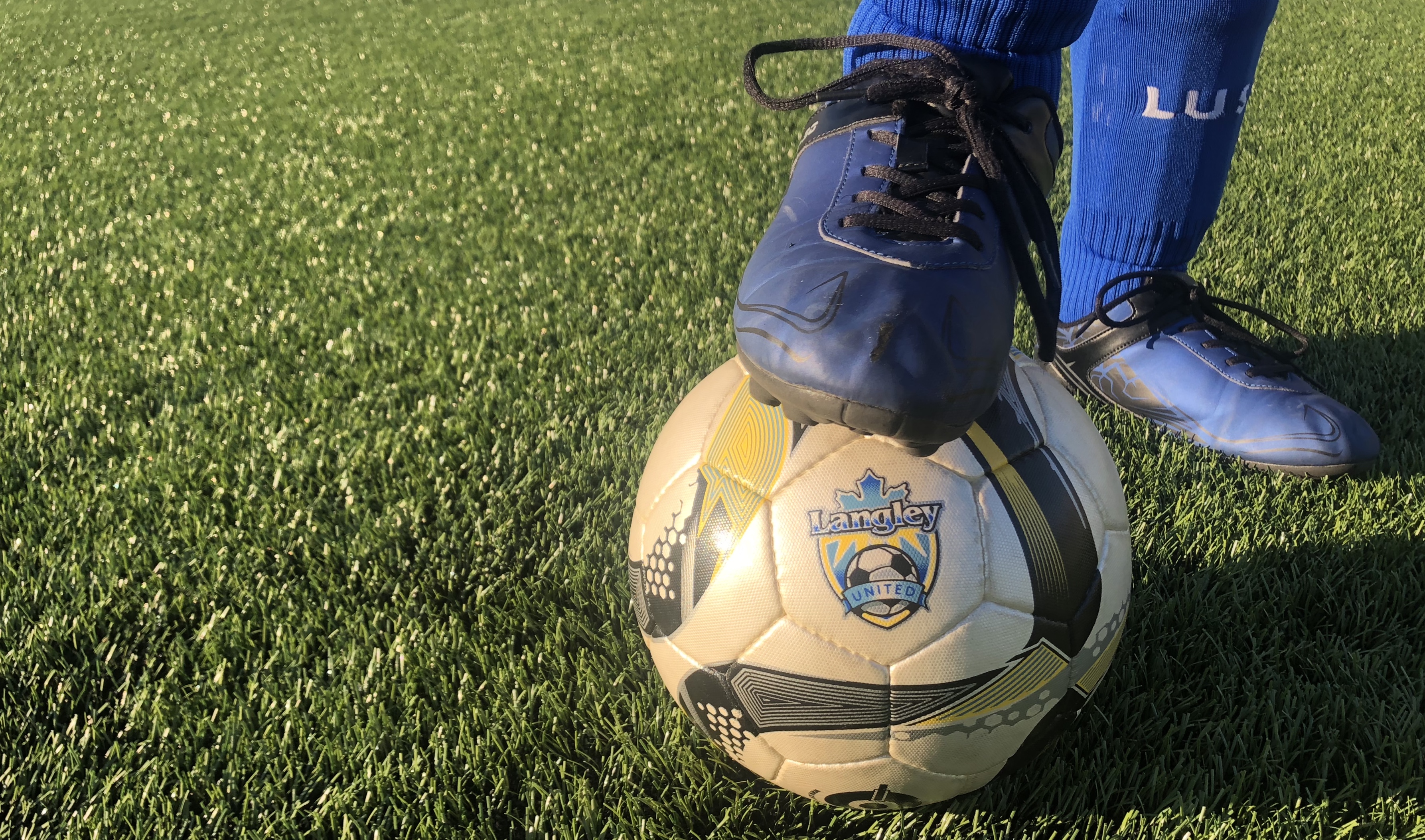 ---
Dear Langley United Soccer Association Members
On the heels of all the media coverage for BC's plan to get kids back to soccer, please accept this brief update as it relates to our Club, our community, and ultimately our youth (your children) and adult players whom all have been affected by the COVID-19 pandemic.
Following the recent announcement that Canada Soccer has approved BC Soccer's Return To Play plan for sanctioned soccer with some restrictions being lifted by the Government Ministry, I would like to highlight a number of aspects of the Langley United Return To Play Plan.
?BC Soccer released a statement that reads: " For those Members and Affiliated Clubs that do want to offer soccer activity in accordance with the Canada Soccer approved BC Soccer Return to Play Phase 1 Plan - Recommendations and Guidelines , the following four mandatory steps must be completed by a Senior Board or Staff Member"
I am pleased to say our LUSA Executive and our Technical Team have been deeply entrenched in getting the Langley United Program back on the field. As such we have checked the 4 mandatory boxes that are required, these being:
Review BC Soccer's Return to Play Plan Phase 1 - Recommendations and Guidelines and ViaSport's Return to Sport Guidelines for B.C.
Fully complete Canada Soccer's "Return to Soccer Assessment Tool" which requires the organization to commit to offer soccer activity under the terms in BC Soccer's Return to Play Plan Phase 1 - Recommendations and Guidelines .
Pass a board motion supporting the soccer activity that the organization is choosing to offer under the terms.
Establish the training program(s) and offer the safest possible environment for all participants that choose to participate.
Based on these 4 requirements, Langley United have met the requirements and have earned a "LOW RISK" rating for our organization!
Will be releasing our Return To Play Plan today which will include:
It goes without saying, the Langley United Club, the board of directors, the staff, our members and ultimately the volunteer coaches and players must adhere to the new parameters that we have to work in.
When do you get to Play?
As a user group of fields that are overseen by the Township of Langley, we are reliant on the allocation of facilities to operate our programming. At this time, with much communication and discussion with our supportive partners at the TOL, they are looking at options as to when they feel it is safe to open their facilities to us but are optimistic that LUSA will be able to offer summer programming as early as July. Until this date is set, we are in a hold mode, rest assured as soon as we get the green light our programming with be in full swing
These time have been very taxing on all of us, as a community we have stood together and we are seeing the light at the end of the tunnel, we thank you for your patience and understanding and will be vigilant in getting the information out as our facilities come online.
I wish to extend a special recognition to the dedicated technical staff of LUSA. They have all put their personal financial needs to the side and worked tirelessly to craft unique training resources for our members over the past 11 weeks and counting;
The technical staff have created over 50 Home Training videos which are available on our website and our YouTube channel. The web access is available at this link under the tab "Home Training"
The full range of videos is also available on our YouTube channel and can be accessed through this link: https://www.youtube.com/channel/UCrMgsq4BWLMgmBbvs_xsEIQ
In addition, the daily Zoom Training Activities and the Kids Connect online seminars have been immensely successful and will continue unto such time as we are back on the field. Click this link for the weekly Zoom schedules: http://luysa.com/content/at-home---daily-zoom-training-sessions
I can't be more appreciative as a club executive and a parent. Thank you to Mark, Chelsey, Azad, and Nick for your commitments to our players and their strained households and for generating such comprehensive and valuable resources.
Stay safe and we will be in touch shortly.
Sincerely
Marcel Horn
Langley United President.