Coaches Education Theory courses available during lock-down
---
---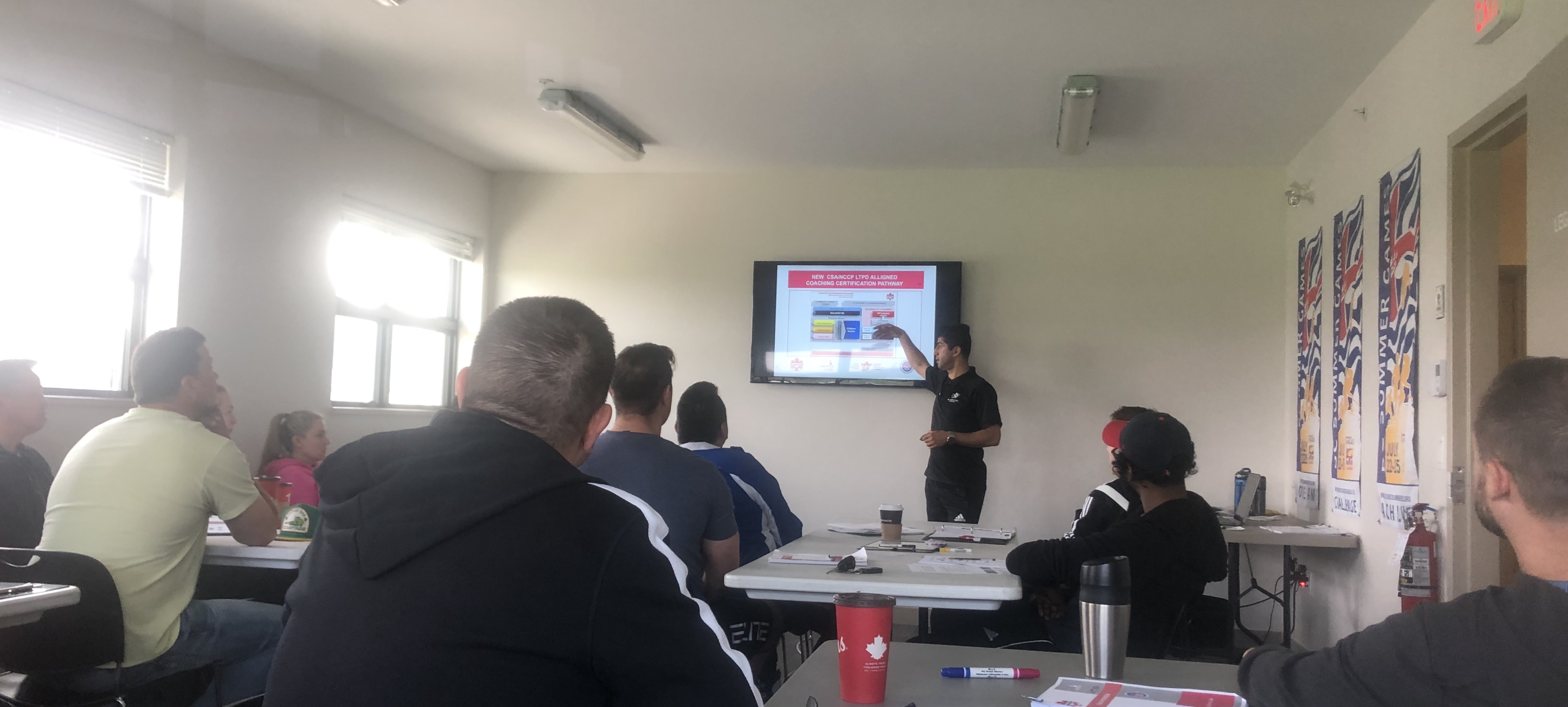 ---
For every coach that have NOT yet done the required coaching certificate to coach your team / a team in your preferred age group(s).
As Canada Soccer and BC Soccer strive to continue the coach development path for coaches, during the Covid19 situation, they have just recently released the community courses theory components on line. This will include, Active Start, Fundamental, Learn To Train and Soccer for Life.
If you have not yet completed the mandatory age specific coaching courses this is a fantastic opportunity to do so now, once completed there will be a short on-field practical session that a BC Soccer facilitator will run you through once soccer opens up again.
If you are unsure of what courses you require please see the information below:
Active Start Under 4 to Under 6
Fundamentals Under 7 to Under 8
Learn To Train Under 9 to Under 12
Soccer For Life Under 13 to Adult
To register for the On Line Theory please go to
www.coachcentre.ca
create a profile if you do not have one, the courses and respective course numbers are noted below:
Course 2290 Active Start Online Theory
Course 2291 Fundamentals Online Theory
Course 2292 Learn To Train Online Theory
Course 2292 Soccer For Life Online Theory
You can take the course in one sitting which is about 40min for Active Start and about 50min for the other, you can start and stop and carry on over a period of time. There is a simple multiple choice test of 5 questions per module to complete.
At this time the on line course are free of charge, (free dent last long) there will be a charge for the on field part once we are able to get going again, which LUSA will pick up.
No better time than now to get the theory done!