Field Status for Winter Conditions
---
---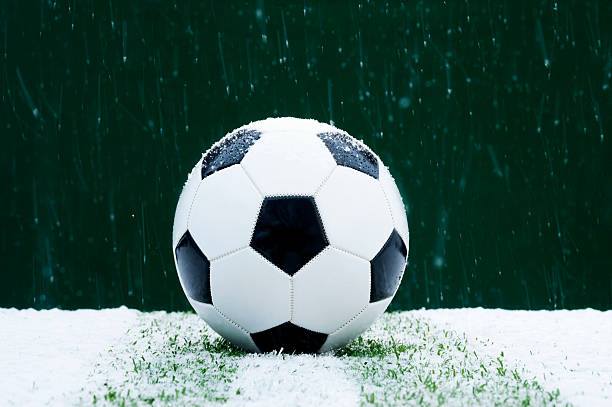 ---
With changes in the weather upcoming; LUSA will be notified by Township of Langley on all field status and we will get that information out to all as soon as possible, via coaches, age group coordinators and the club via email and posts.
LUSA has no control or influence on field status or condition, it is entirely down to the township to make that call.
Depending on the conditions it many be blanket closures of all fields or certain fields open and others closed as the assessments are on a field by field basis with frozen pitches for instance.
As well as communication from LUSA there is a field status link on our website which links or the Live status of fields and when next inspections will take place shown below.
During winter months all fields are listed as 'discretionary status' as standard.
https://www.tol.ca/recreation-culture/parks-and-amenities/field-status/