LUSA partner with USC to offer FUTSAL and TOCA to all Members
---
---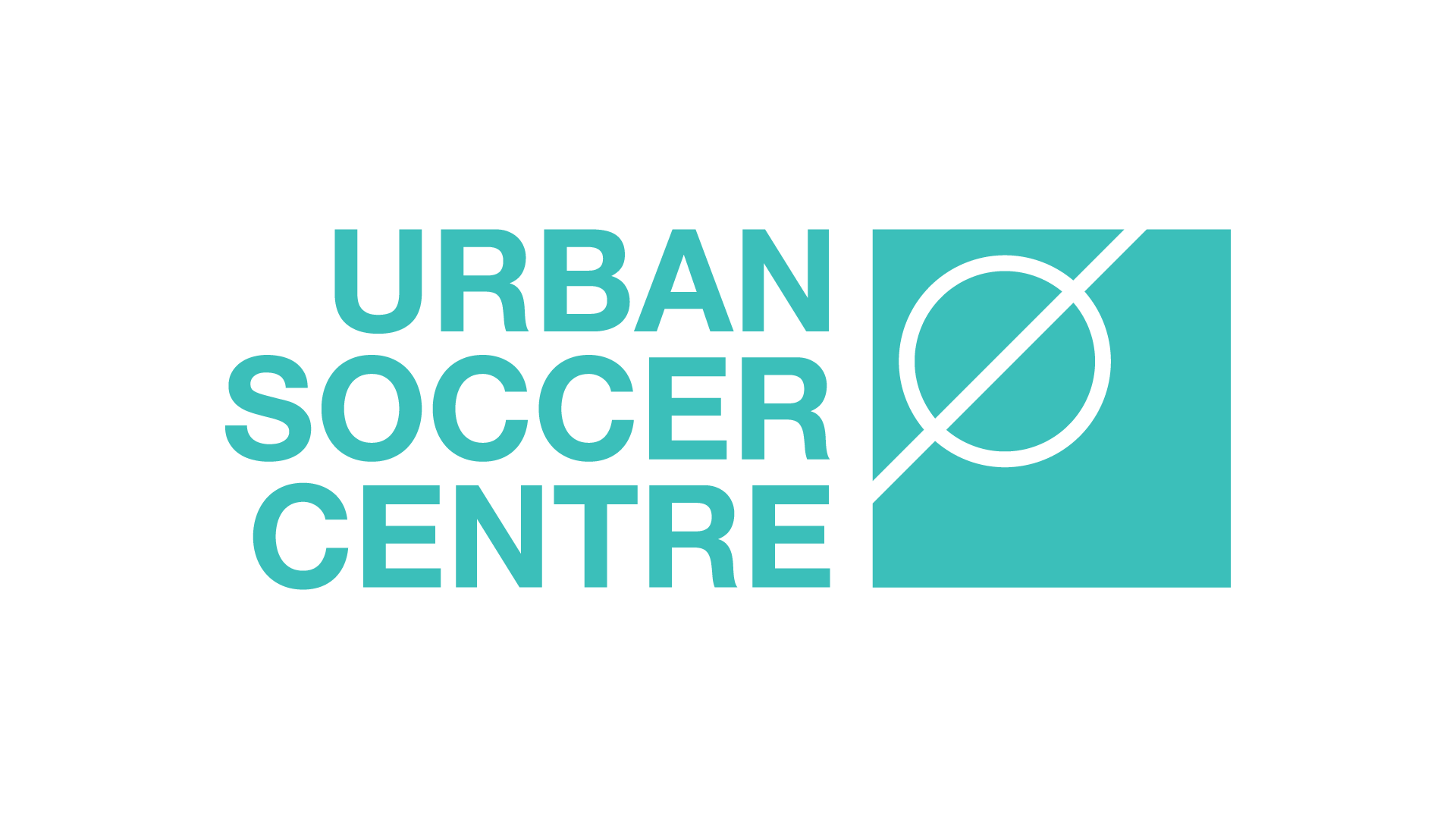 ---
LUSA & USC Partnership Launch Message
After reading this announcement and you want to more details on both programs 2 pages have been added to the LSA website FUTSAL & TOCA
LUSA and Urban Soccer Centre (USC) are proud to be in partnership in support of having all members enjoy preferred access to the Langley-based centre. The partnership's goal is to provide all members with access to utilize and enjoy USC year-round.
USC provides a home where soccer culture and technology meet. We relate to a modern generation through innovative tech with TOCA training which allows for individual development. Through first-class coaching and our contemporary setting, Urban Soccer Centre is the hub for players of all ages to enjoy, improve, and play.
Stay out of the rain, play year-round, and enjoy your game at Urban Soccer Centre. #PlayYourGame
Located at:
9339 200a st.
Unit 130 Langley City
BC, V1M 3Y4
Access Urban Soccer Centre as a team
Many LUSA teams are looking for extra team training that provides modern development in a fun indoor turf setting. If your team is looking to access the high-tech TOCA training setting to support development, please connect with USC directly for Integrated TOCA Training for teams contact@urbansoccercentre.ca | More info on team training at USC
Team events, parties, and fundraisers
Urban Soccer Centre is the place for team parties, birthday parties or events for the soccer fanatic! Bookings include a variety of fun small sided 5v5 or 3v3 soccer games, TOCA training competitions, soccer-tennis and more. You can order in your favourite food and beverage choices to make your party a fun and exciting event. USC Langley will have staff on site to make sure everything runs smoothly. contact@urbansoccercentre.ca | More info on events | More info on Birthday Parties
GRAND OPENING INVITATION (All October!)
Per Player @ $20 - payment can be split per player or prepaid for the team.
Regular price per player for events $35
LUSA Futsal Program
LUSA + Urban Futsal has set up a complementary schedule to support LUSA players in accessing Futsal training and game play. Futsal can be the ideal additive to your soccer schedule and LUSA is proud to be able to provide this high-level development platform to all members between the ages of 5 to 12. contact@urbansoccercentre.ca | More info on Urban Futsal
"LUSA is proud to be one of the first clubs in Canada to have a fully embedded Futsal program and designated Futsal court!"
LUSA Winter Tournament
LUSA + Urban Soccer Centre is hosting the yearly Winter Jamboree first week in January!
Sign up for the tournament here
Safe House Program - Saturday Night Kids Pick-Up
Come play fun TOCA games, Mini-games, soccer tennis with your friends! Free Pizza & Drinks provided for all participants. Drop your kids off for a night of fun, and while they have a blast you can enjoy a night off or dinner in town. USC staff will ensure your kids are safe and having a great time.
urbansoccercentre.ca/youth-program
Improve your skills on your own time with TOCA Training
TOCA training at USC is open to anyone. LUSA does not book players in for training sessions. If you are looking for a fun additive and high-performance development setting to improve your game you can contact USC directly at contact@urbansoccercentre.ca | More Info and Book Online
NEW TO TOCA TRAINING? Contact us to get your free TOCA trail session!
contact@urbansoccercentre.ca or 604-354-8668
LUSA